Unexpected Places to Get Your Passport Stamped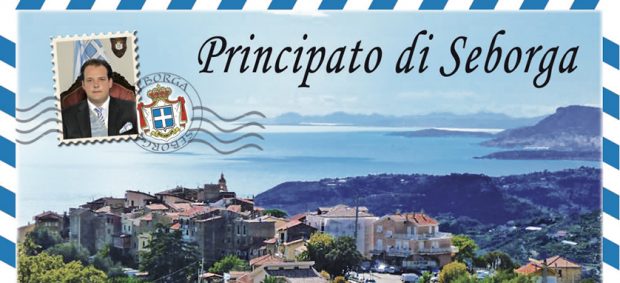 My goal is to reach every country in my lifetime. At 48 countries, I'm well on my way, and firmly on the #Roadto100countries. Along the way, I've been to some interesting places, including the DMZ, Check Point Charlie, and the Conch Republic. While none of these places "counts" as a country, they hold a special place in my travels. Plus, it was fun getting a "passport stamp" from these places.
While reminiscing about my travels, it was fun researching all the unexpected places to get your passport stamped for Cheapflights.com. I found some unexpected places, including micronations (entities that claim to be independent nations or states, but are not officially recognized by governments or organizations like the United States), tiny nation-states and countries, and historical sights where you can get a souvenir stamp. Now I have more than just every country on my travel itinerary. What are some of the most interesting places you have been?
Leave a Comment
Your feedback is valuable for us. Your email will not be published.