Beach Porn: 40 Photos to Wash the Winter Chill Away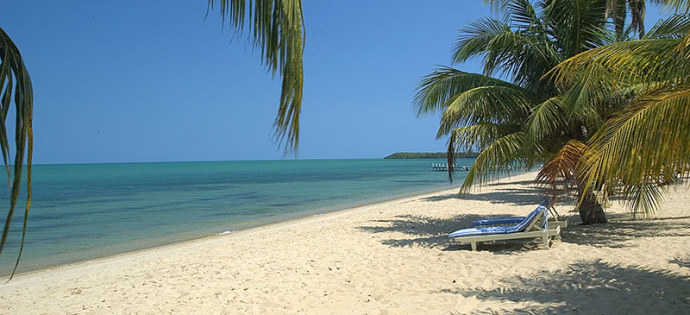 About this Story
Soaking up the sun with a frozen fruity cocktail in one hand, a good book in the other and feet firmly submerged in powder soft sand is the quintessential day of bliss for many travelers.
In the United States alone, an estimated 42 percent of Americans 16 and older visit a beach each year, according to a paper titled "The Latest on Trends in Nature-based Outdoor Recreation," based on the proceedings of the National Academy of Sciences.
There are tens of thousands of beaches in all colors (from white to pink to black sand and azure, turquoise and emerald water), sizes (from a few yards to many miles) and shapes (the beach's shape depends on how the waves move) worldwide. So, we've compiled 40 phenomenal photos of beautiful beaches from around the world to wash away the wintertime blues.
Download a PDF of Beach Porn: 40 Photos to Wash the Winter Chill Away
Publication:
Cheapflights.com | February 10, 2015