Guide to Home Rentals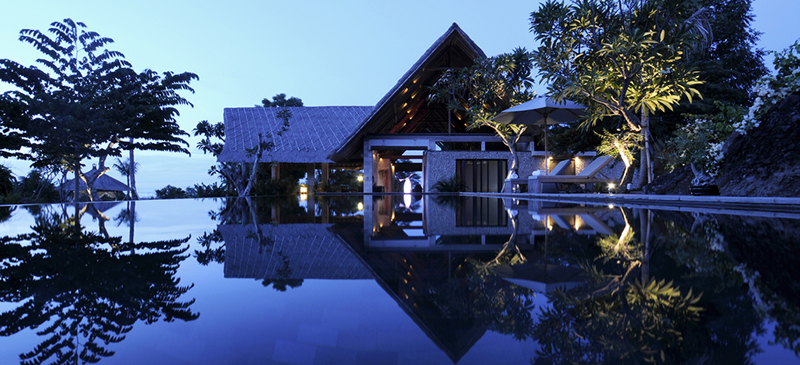 During my travels, I've stayed in all sorts of accommodations: luxury hotels, budget hotels, roadside motels, hostels, chalets, tents, ships, and even an ice hotel. Increasingly, I have been staying in home rentals. One of my favorite home rentals was in Park City, Utah – a palatial, gorgeous ski-in/ski-out home in Park City, Utah similar to this one.
Home rentals offer many benefits: they're bigger, less expensive, and travelers have the opportunity to experience the destination like a local. It might seem a daunting task to rent someone else's space, but it is easier than you think. Check out my beginner's guide to home rentals on Cheapflights.com.
Whether you rent a house, an apartment, or even a room, it is sure to be a memorable (and likely cheaper) experience. You might even find yourself wanting to rent your own home or even swapping your home (luckily for you, I offer tips for this in the story, too!).
Comment below and share links to your favorite home rental from airbnb, HomeAway, VRBO, or other home rental website.
Leave a Comment
Your feedback is valuable for us. Your email will not be published.