Adults-Only Travel: Orlando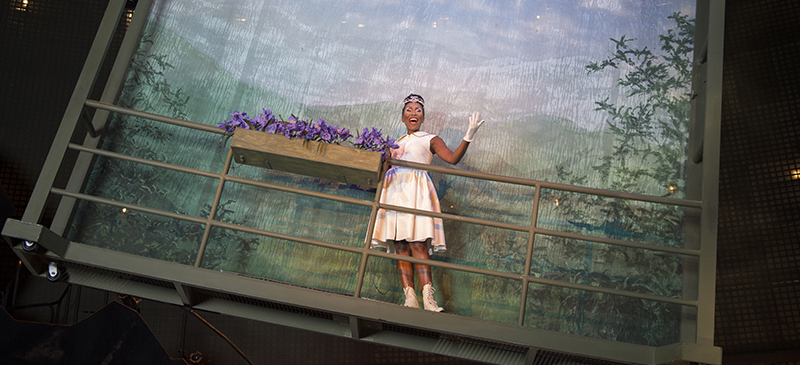 Theme park-centric Orlando is packed with adults-only activities. While the children in us may enjoy Disney days and Universal Studios nights, sometimes it's nice to get away from the throngs of teens and tweens at O-Town's family-friendly attractions.
Orlando has become synonymous with theme parks and family-friendly fun, but there is plenty to see and do for adults without children in tow. I've compiled a list of alternatives to the family vacation getaways that Orlando is known for — some which might surprise you!
Check out my list of 10 adults-only things to do in Orlando on Cheapflights.com and let me know what your favorites are!
Leave a Comment
Your feedback is valuable for us. Your email will not be published.