Heli-good helicopter tours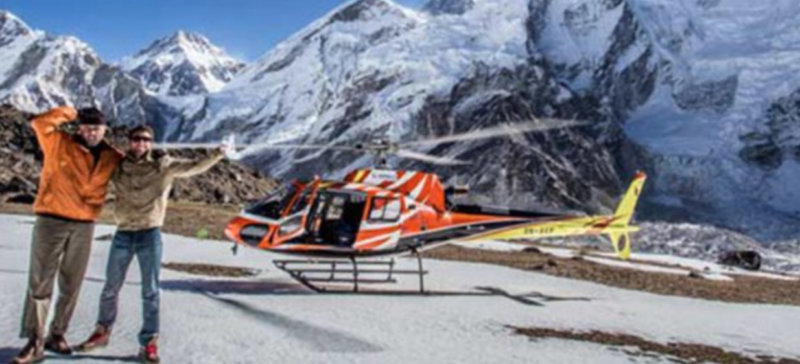 While working on a story for Cheapflights.com, I had the chance to see New York City from a whole new angle: via helicopter. Hundreds of tourists, business execs, and wheel-heeled locals take breathtaking helicopter rides daily. My eight-minute trip began downtown and included a flyover of the Statue of Liberty and bird's eye views of the Big Apple. 
My recent helicopter tour of New York City was my second helicopter ride. When I was sailing on Semester at Sea, we docked in Seward, Alaska. I took a helicopter ride to a glacier for an afternoon of glacier trekking. The 20-minute helicopter ride soared over snow-covered mountains and a heart-pounding landing on a remote glacier. 
Both adrenaline-fueled adventures were unforgettable and heli-good times. My latest story for Cheapflights.com offers some of the best locales to see from a helicopter. Have you taken a helicopter tour? Share your experiences in the comments.
Leave a Comment
Your feedback is valuable for us. Your email will not be published.