Which Airlines Have Free Snacks?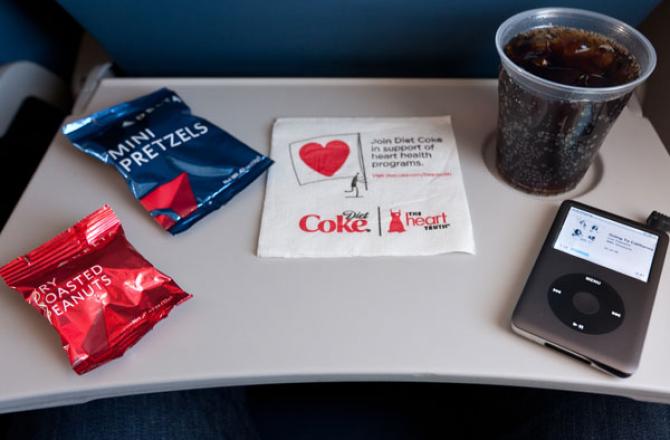 It's becoming increasingly difficult to find free food inflight, especially on domestic U.S. flights, but frequent fliers don't always have to fly the hungry skies. I've compiled a list of airlines that still offer free snacks for The Daily Meal. I also unwrap, with the help of registered dietician Marissa Lippert, founder of Nourish NYC, a Manhattan nutrition counseling firm, and owner of the now-shuttered NOURISH Kitchen + Table, which airline snacks are the healthiest and which are the unhealthiest. The results may just surprise you.
Leave a Comment
Your feedback is valuable for us. Your email will not be published.