Backpacking 101: Tips for your first backpacking adventure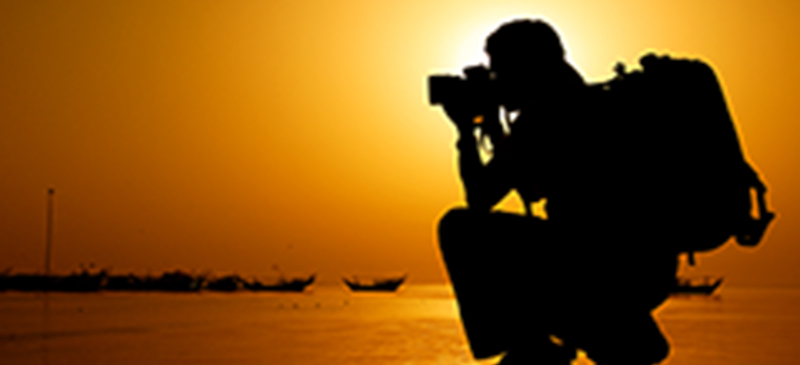 I've been fortunate to take two backpacking trips through Europe and four in Asia along with an around-the-world adventure on Semester at Sea. Along the way, I learned how to plan and pack and how to travel safely and smarter. I've compiled my expert tips and those of other backpackers in my latest story for Cheapflights.com. The story includes:
Where to go
When to go
How to choose a backpack
How to prepare for the trip
What to pack
How to pack a backpack
How to thrive and get the most out of your backpacking adventure
Like me, millions of thrill-seekers, college students and budget travelers seeking a challenging and rewarding trip have strapped on a backpack and hit the open road. Attempting a backpacking trip might seem overwhelming, but with proper planning and preparation, first-time backpackers can coordinate the ultimate backpacking adventure. These tips will transform you from a novice to an expert in no time. Who knows? Backpacking might become your preferred mode of travel!
Check out my Tips for your first backpacking adventure on Cheapflights.com.
Leave a Comment
Your feedback is valuable for us. Your email will not be published.