Not Enough Vacation Days? Here's How to Make the Most with your Vacation Time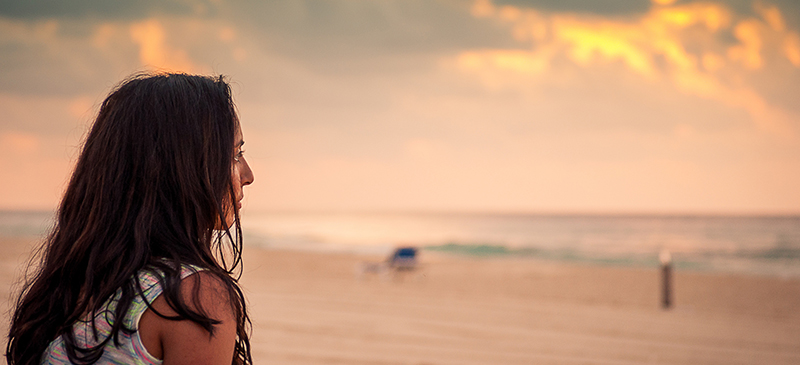 While an increasing number of companies are offering their employees unlimited vacation, the average is 10 vacation days per year in the U.S., according to the U.S. Department of Labor.
In my latest story for Cheapflights.com, I share how to take at least eight vacations on up to four continents by using only 10 vacation days. Read on and get ready to schedule some time off from work.
Leave a Comment
Your feedback is valuable for us. Your email will not be published.